Maggie's Christmas card says it all.
Grazie, Maggie!
Maggie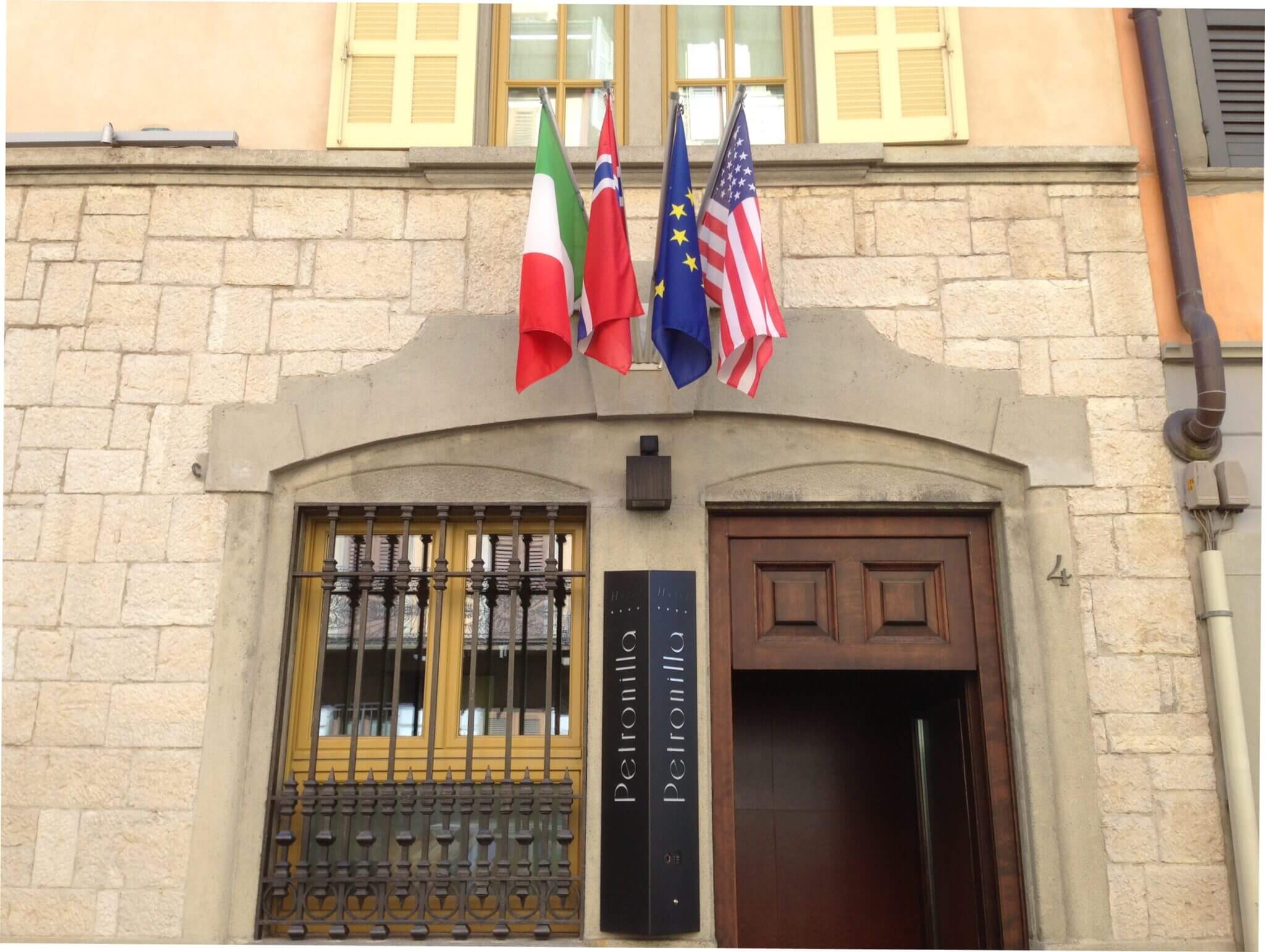 Petronilla is International!
Guest comments even from Israel!
מלון קטן (12 חדרים בלבד) ברמת ארבעה כוכבים
בחירה מעולה. ממוקם במרכז ברגמו
מנוהל צורה מקצועית מאוד, צוות מסביר פנים
חדרים טובים מאוד, שקטים ומאובזרים, ארוחת בוקר טובה מאוד
ויחס אישי במיוחד. נשמח לחזור
A small hotel (12 rooms only) with a four-star standard.
Excellent choice. Located in the center of Bergamo.
Managed in a very professional way, a welcoming team.
Good rooms, very quiet and well equipped, very good breakfast.
Particularly personal attention. We look forward to returning.
Petronilla is International!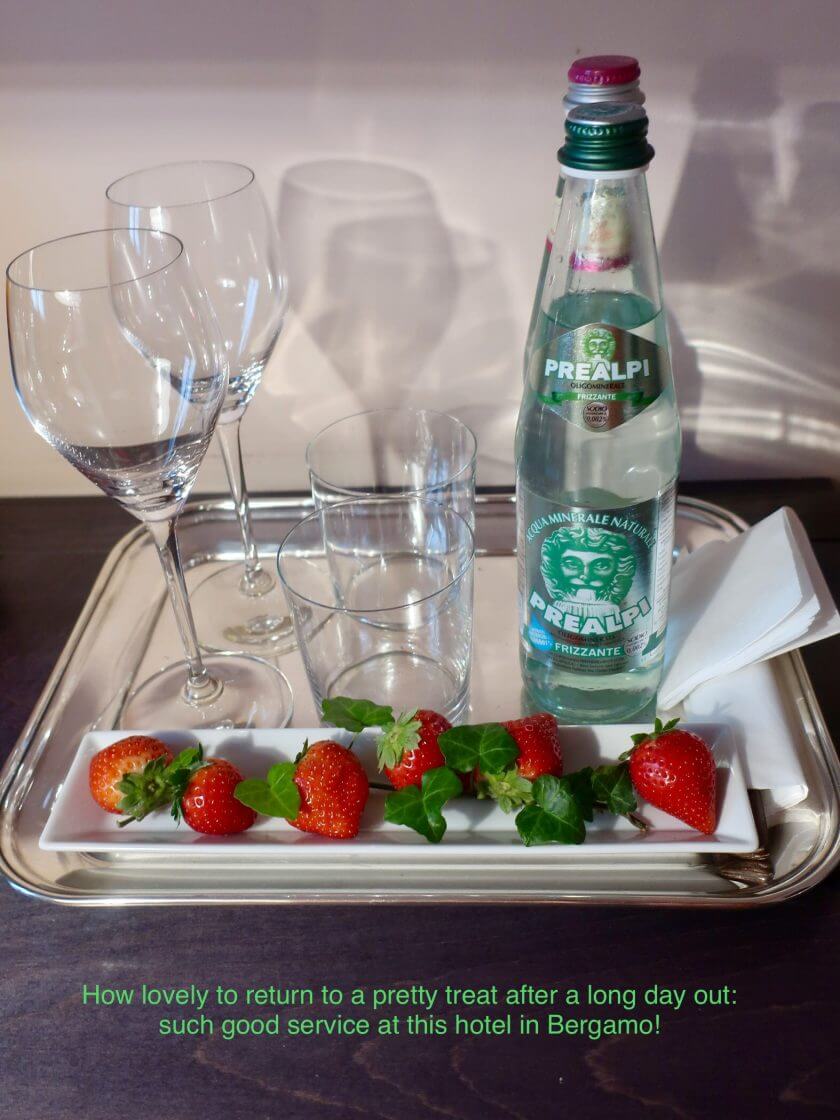 Vivianne and Frederick from Edinburg left this beautiful message and in their review suggest: "Just go and see for yourself".
Viv & Fred